Editor loves...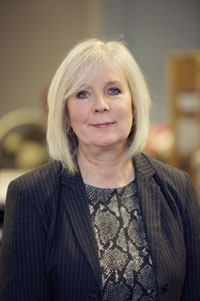 Sarah x We love an outdoor wedding and East Anglia is spoilt for choice for fabulous locations from coast to countryside, woodlands and wildflower meadows; we've got it all.

There's a host of suppliers on the doorstep too, catering for everything from marquees, garden games, rustic props and more. Norfolk-based Vintage Partyware has a whole host of decorative pieces to help transform a blank canvas space into a magical big-day backdrop.

For inspiration and more local suppliers check out our special feature on the joys of al fresco weddings in the current issue of Your East Anglian Wedding, free to download now.
If you like this, check out more inspirational ideas for your wedding.