Editor loves...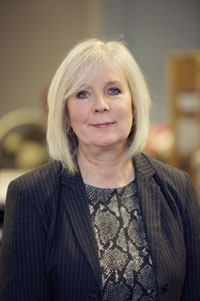 Sarah x Inspired by the famed Mexican painter Frida Kahlo, this stunning image by Markuza Photography was part of an inspirational shoot in celebration of brides who love to think outside the box. Set against the backdrop of one-of-a-kind Norfolk venue Sennowe Park, fabulous florals and bold colours complement cutting-edge wedding dresses and bridal separates by haute couture fashion label Bowen Dryden.
Model and coordinator of the shoot Rohiny Belani says, "We wanted to portray a dynamic and independent bride, who was not afraid of breaking the norm."
To see more of the shoot, check out the current issue of Your East Anglian Wedding, free to download now.
If you like this, check out more inspirational ideas for your wedding.
Be notified when our latest issues are available to download
Register now to be kept informed with all the information in your area to help you to make the very best choices for your wedding.