Editor loves...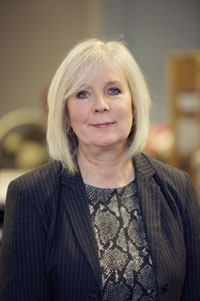 Sarah x This genuine Royal Mail cast-iron fronted postbox is a great addition to the big-day decor. Available in a variety of colours, they come with a lockable key, so you can keep your treasured cards and any cash gifts safe and secure.
Supplier, Norfolk-based Vintage Partyware will even design and print an insert, personalised for your big day. To find out how you can hire one for free, saving £35, click here.
If you like this, check out more inspirational ideas for your wedding.